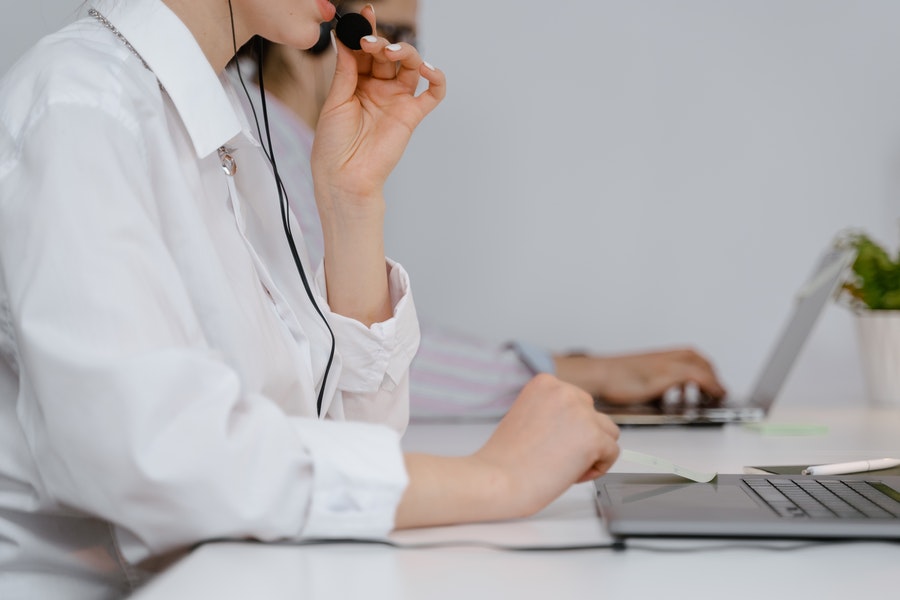 RS8000 Gold
RS8000 Gold
Can just one hardware unit manage an entire fleet of 1.000 taxis? Yes, now it can! RS8000 Gold is the new processing unit which integrates the functions of RS8000 and MT8000, the hardware units made in Microtek most used in Italy and abroad.
In this difficult period, we have been able to  respond to the request of taxi market: having a system that ensures high performances and reliability. I'm happy that only a while after its market launch RS8000 Gold is already working in one of the main Italian cities.
So Alberto Baliello, Micrtotek Account Manager.