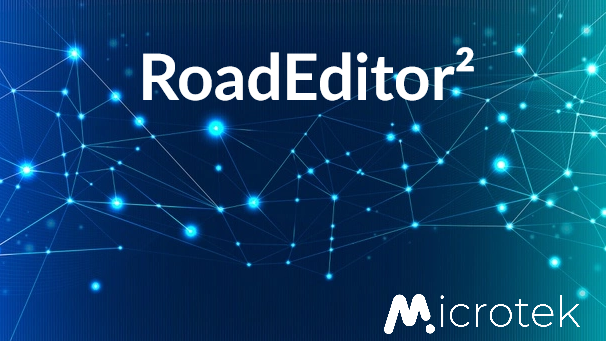 RoadEditor²
RoadEditor²
Keeping the cartographic material constantly up-to-date allows an efficient service and it is one of the fundamental tools for the dispatching system.
New RoadEditor² has a new layout and offers new functions. Procedures have been updated and simplified, in order to offer a better user-experience.
Above the new options we mention just 2 of them: The real map of the city is shown on the background and the direct connection to the router database of the dispatching system. Thanks to these new functions RoadEditor²helps to manage cartographic material in an easier and faster way.