Products
Taxi Companies
The very beginning of our mobility solutions. Since then, dispatching systems of our taxy companies have been designed and produced with a structure able to work 24-7-365.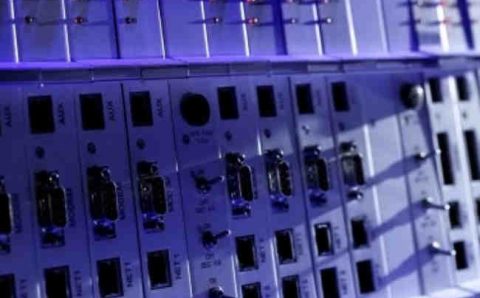 RS8000
Evolved from RS6000, new system RS8000 has been developed to ensure high performing features and to manage the most technologically advanced features of taxi branch.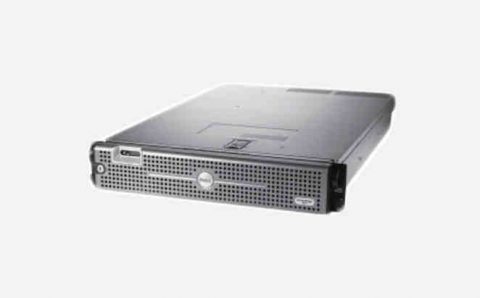 Teseo
Compact system dedicated to small taxi fleets. It manages almost every software option available in RS8000, up to 8 VoIP telephone lines and one radio channel or GPRS.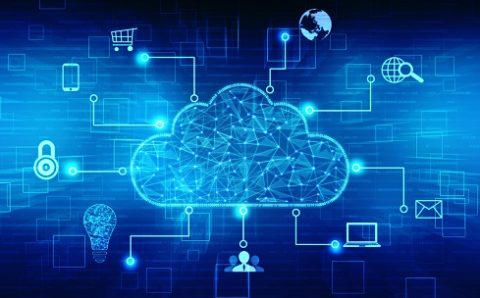 System on Cloud
The latest solution dedicated to customers who can't or don't want to manage a hardware system.
Data Center guarantees connectivity and operators can work remotely.
On Board Devices
How taxis get dispatched rides from call centers.
On Board Apps
Apps devoted to taxi drivers. For a smarter job.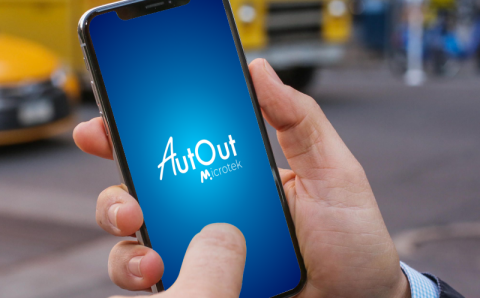 AutOut
The App allows driver to receive rides and communicate with call center even outside the car. It can be easily activated from on-board display and it is available on App and Play Stores.
Taximeters
User and wallet-friendly. They are certified for MID and OILM.
Special Devices
For Hotels, Restaurants and big Enterprises. To call a taxi without using telephone.
OUR DNA.
We find and create solutions for helping people move and pay and we give our customers efficient tools to manage companies business travels.