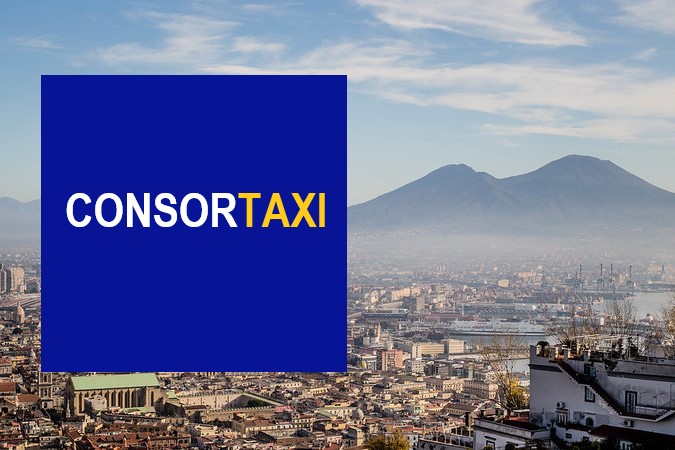 CONSORTAXI Napoli
CONSORTAXI Napoli
Today a new Radiotaxi company has adopted Microtek technology.
With new RS8000 Gold, Consortaxi aims to consolidate its main role in the Neapolitan area.
The fleet of Consortaxi is composed of 500 taxis equipped with MTX1, the on-board app implemented by Microtek. Using only this app, taxi drivers can receive the dispatched orders, are able to communicate with the call center and have an integrated GPS system. These are just 2 functions among the implemented options in MTX1 app that make it a complete and a reliable tool. MTX1 allows dirvers not to use other devices than the smartphone.