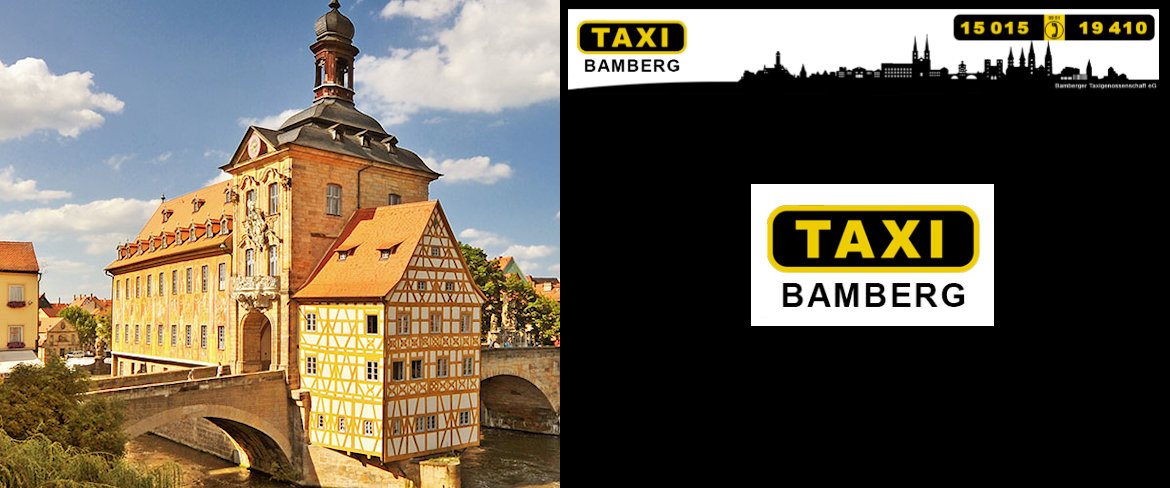 New dispatching system in Bamberg
New dispatching system in Bamberg
Bamberg is a beautiful town in Upper Franconia with 70.000 inhabitants, about 50kilometres far from Nuremberg. The refined architecture of its historic buildings makes Bamberg a very appreciated tourist destination famous all over the world.
Thanks to Microtek innovative infrastructure, dispatching systems can be remotely managed ensuring excellent performance and a high-standard service.
TAXI BAMBERG consists in a fleet of 65 taxis provided with on-board devices MT22 – MT23 and has recently adopted Microtek technology.
It is managed by Nuremberger Company, who is already working with Schwabach and Ansbach fleets.
High customised dispatching system allows BambergCompany to optimise fleet activity and to offer users an efficient service.
.